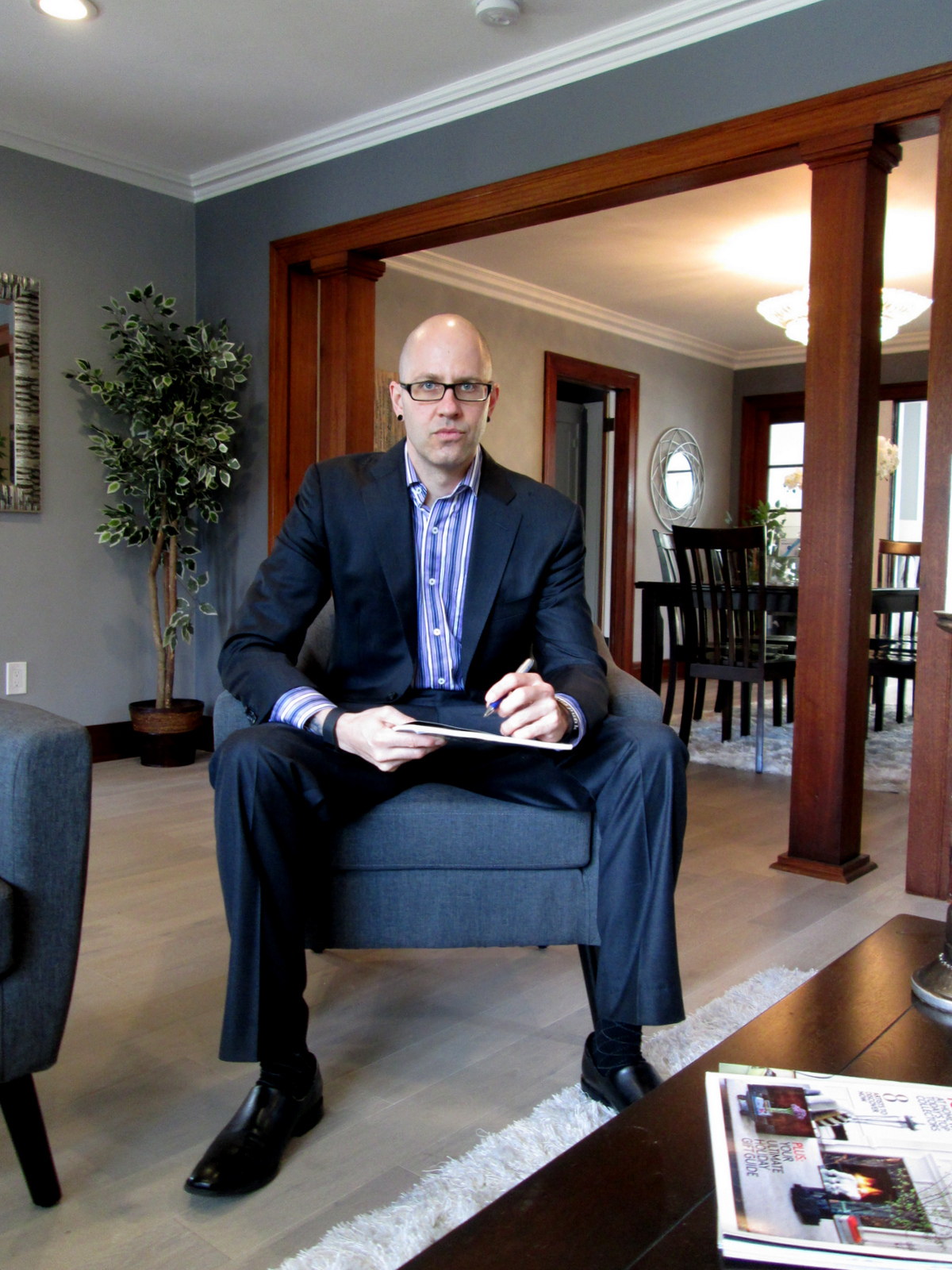 Devin Lebsack is one of the most active Realtors in the greater Los
Angeles area who is focused on Burbank and North Hollywood. Whether you're considering leasing, buying or selling, Devin is dedicated to protect and negotiate the best deal for his clients.
With nearly a decade of experience as a real estate investor, Devin understands the importance of keeping current with market trends, web based technology, and out marketing the competition. He's also a certified life insurance specialist.
Aside from real estate, Devin's biggest passion is music. He holds a BA from Berklee in Boston, and continues to play drums professionally as an in demand freelance studio player.